Home
Welcome to MrBookCoach.com!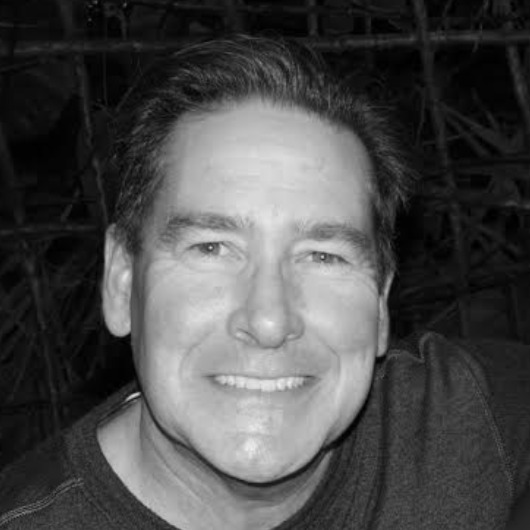 My mission is very simple… to help you get your book finished, printed and in people's hands.

A book that you're proud to put your name on… I would love to help you achieve this goal!

Robert Culpepper
Hello (Future) Published Author!
If you're an entrepreneur, explorer, ex-military, ex-police or another type of adventurous soul and have been told repeatedly by family and friends…
'You should write a book!' 'We can help!'
Or if you're a coach, consultant or specialist in your field and know a book will position you as the recognised expert… but you simply don't have time
'We can help!'
Or if you're a corporate executive who wants to share your knowledge, inside story or pass on words of wisdom to the next generation of corporate warriors
'We can help!'
Or if you want your mother or father, or grandparents to share their life story for both you and your children… to share with future generations
'We can help!'
And if getting your book published and made available through worldwide distribution is important to you, we can help you do that also. And being that we are with you every step of the way… if you use or publishing service, we want to make sure your book is the best it can be, not only because our name is on it, but the more books we sell, the more we ALL make! Quite a simple concept really!
Yes, this all sounds wonderful but at last count, there are 300 to 500 steps to get your book written and published! And there's no clear roadmap… yes, every book is a unique project and requires the skill and flexibility of an experienced mentor and coach, along with a dedicated team to help YOU get your book written and published!
So here are the four ways Mr Book Coach can save you precious time:
Managing people: You'll get access to our expert team of editors, designers, and publishing pros
Project management: We'll outline and oversee each step in your book-writing process (there are 100s of nit-picky things to do!)
Education: You'll learn first-hand how a book is written, organised, and published… priceless knowledge you can use for your next book!
Motivation: You bring the creativity; we'll bring the direction. This is how you'll (finally) get your book done and out into the world!
So, where are you on your book journey?
Have you started writing but have not gotten very far? Have you written a significant amount but it's terrible? Have you just told stories to friends and they're telling you, 'You need to write a book'!
If you've written a significant amount of content, I'll work with your material and together we can finish the book.
If the stories are all in your head, we'll interview you (you'll be provided with a worksheet to prompt you) and we'll write the book from scratch but only your name will appear. This is what a ghostwriter does!
The truth is, it doesn't matter how much or how little you've written, we can help you get your book done.
The best way to learn how we can help you is to have a conversation. Yes, a real old-fashion phone call (or a video call if you prefer). Email rob@mrbookcoach.com and let's schedule a time to talk.