Authors
All the Authors' books are available worldwide and on Amazon.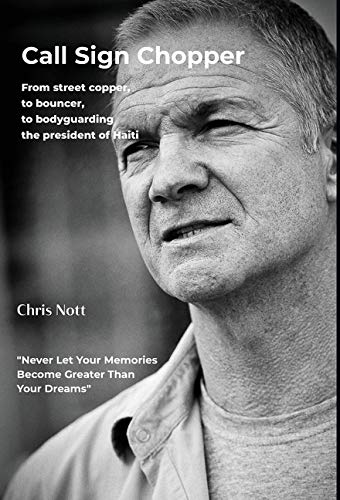 "I hired Robert to help me write and publish my book, 'Call Sign Chopper'. I had already written a lot of content but it was only in the form of 100s of emails totalling nearly 200k words! From these emails, and in many conversations with Robert, he came up with the book layout, rewrote and edited content, wrote the copy for the covers, oversaw the cover design and a whole lot more. If you're thinking of getting your memoir done, I highly recommend Robert."

Chris Nott, Author, "Call Sign Chopper"
"Robert helped me write and publish my book, 'Charlie Four Kilo' . You'll find it well written, entertaining and a real page turner. Robert helped me make it an amazing book that I'm proud to put my name on."

Rich Jones, Author, 'Charlie Four Kilo'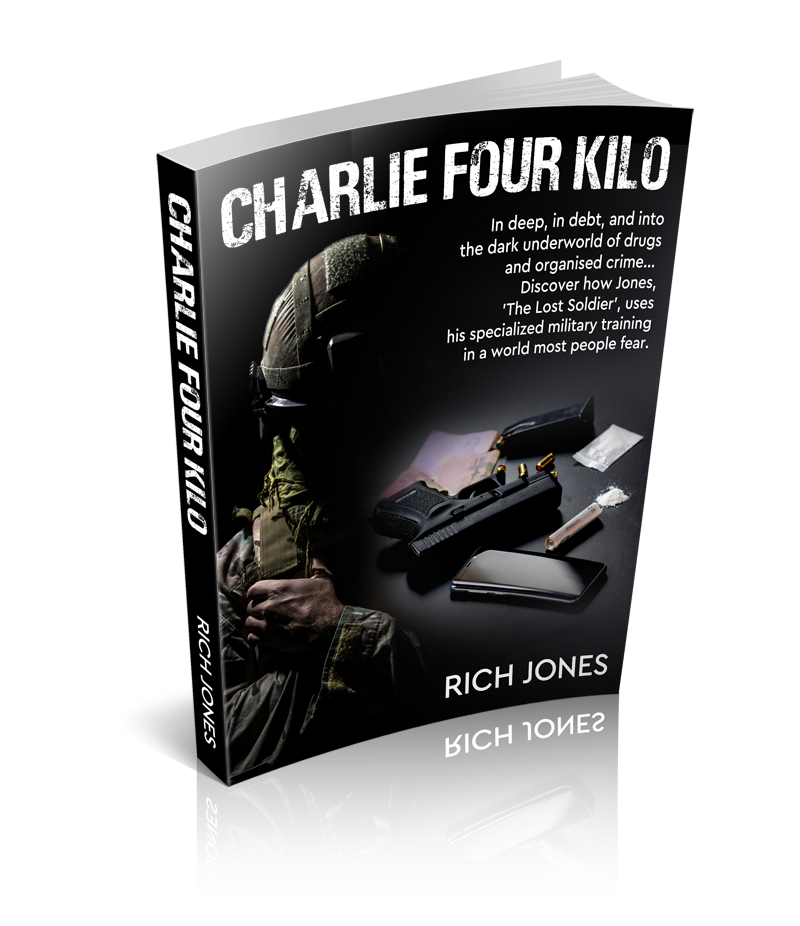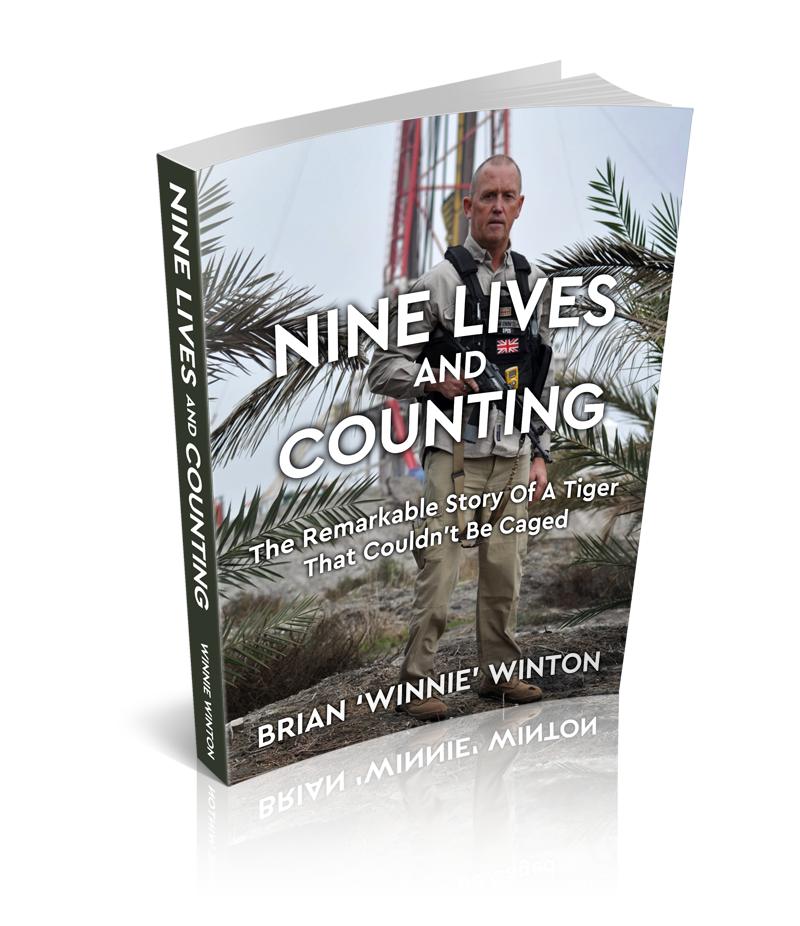 "I am only 10 pages in and can already see what a great job has been done Robert."

"You (Julian) have done a brilliant job (editing) my brother's memoirs… Well done"

John Winton (brother of Winnie)
NOTE: It is with great sadness to announce that during the final revision of 'Nine Lives and Counting', Brian 'Winnie' Winton passed away. He had been struggling with throat cancer for some time but finally succumbed to the dreadful and horrific disease. Only a fragment of his adventurous life was captured but now his family and friends have a beautiful book to remember him by.
---
Print books are a magnificent way for friends and families to deal with grief and to remember the loved ones who have passed.
---
Mr. Book Coach for me was a great experience in editing my first book project. They are super professionals in their work, paying attention to each detail to make your book a real masterpiece of art.

George Vartanyan / Arkady Vartanyan, PHd – Putin: Metastases of Fascism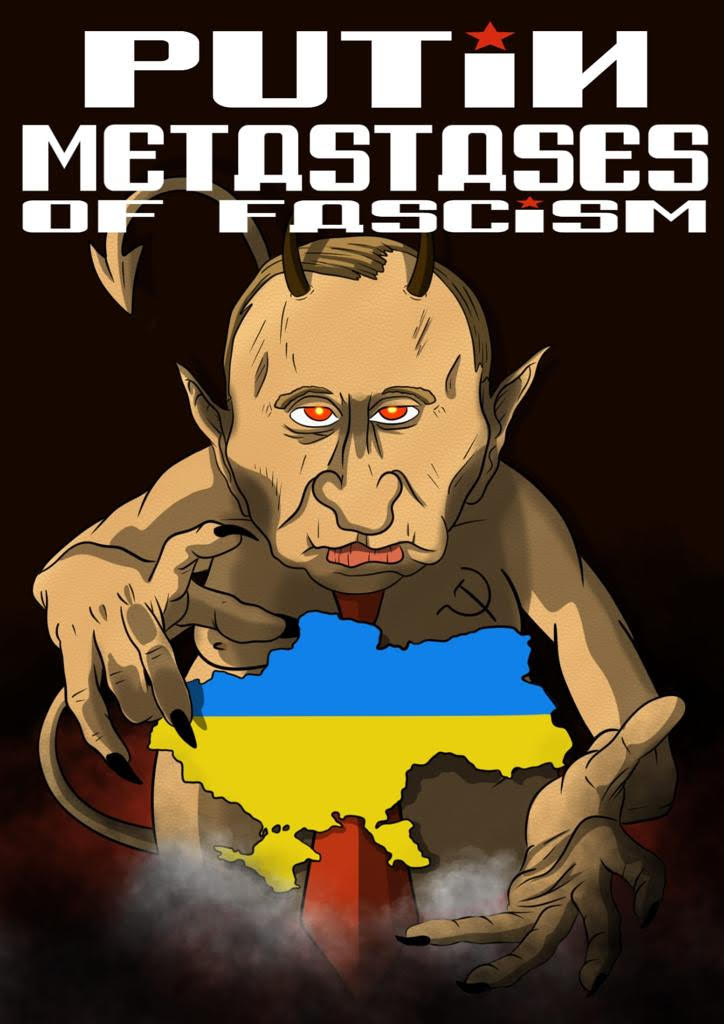 Expert positioning… Do you want to be seen as the expert in your field?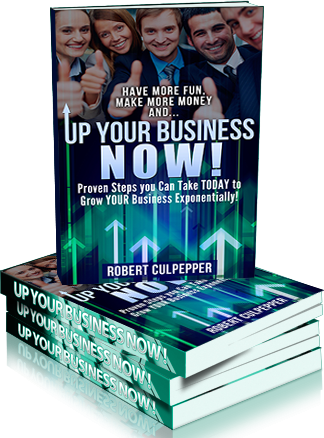 I can help you write your book to build your credibility and establish you as the recognized expert in your field. In my case, I wrote a book to establish myself as a marketing expert… Would you like to be the recognised expert in your field also?

Robert Culpepper, Author, 'Up Your Business NOW!'